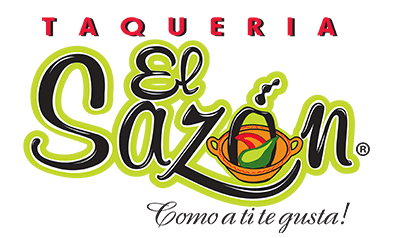 Pasco: 2226 W. Court St. 99301
509-547-6997
Kennewick: 4115 W Clearwater Ave. 99336
509-735-1555
Raw or under-cooked meat, poultry, eggs or seafood may be contaminated with harmful bacteria or viruses capable of causing severe illness, specially to elderly, young children, pregnant women and other high susceptible individuals with compromised immune systems.
Note: We reseve the right to change prices without previous warning. Prices on website may not be updated to the last minute.
Nota: Nos reservamos el derecho a cambiar precios sin previo aviso. Precios en este sitio tal vez no estén a corregidos a los últimos cambios.
¡Bienvenidos!

Taquería El Sazon
Welcome to Taqueria El Sazón in Pasco & Kennewick, Washington. Authentically delicious!
¡Como a ti te gustan!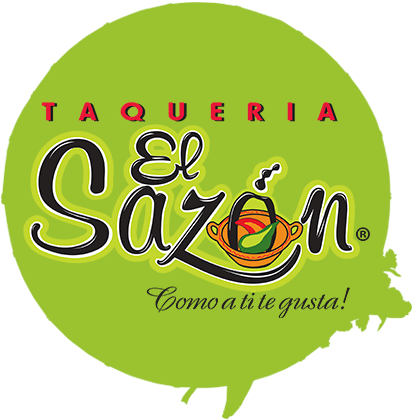 Burritos and Antojitos
A large selection of Burritos and Antojitos such as Gorditas, Sopitos. People's fave for at Lunch time!

Our Caldos are made fresh daily!
As all our dishes, our Pozole, Caldo de Res, Birrias, Menudo and Caldo de Pollo are cooked daily, and served with warm homemade tortillas.
We'll be happy to serve you!

At both our locations - Kennewick & Pasco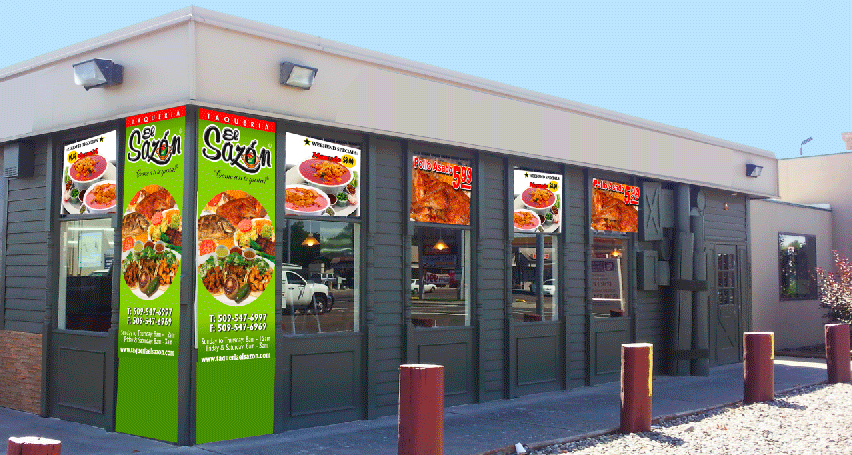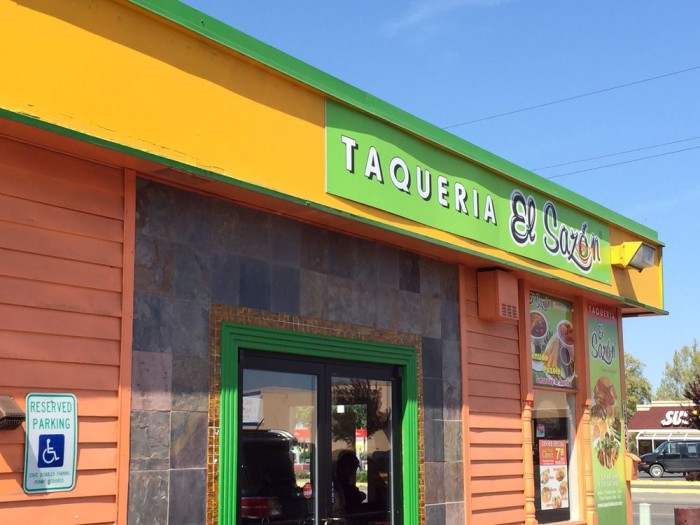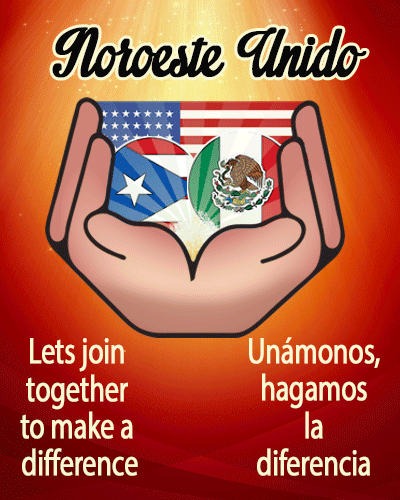 Noroeste Unido
Update: Noroeste Unido Final Count $47,200
Disaster relief fundraiser for the hurricanes Harvey, Irma, Maria and the 8.4 and 7.1 earthquakes in the south and central regions of Mexico.
read more...